As of October 4, 2022, all Care Providers should use the Aveanna ADP portal.
You must register for a new Aveanna ADP account even if you already have an Accredited ADP account.
First
Complete your ADP Registration… it takes less than 5 minutes
Go the ADP Log in Page at https://workforcenow.adp.com
Click on "Create Account"
Select "I Have a Registration Code" button
Enter the Aveanna Registration Code: AveannaSS-qyxhj2v
Follow the prompts to enter your personal information and create your new account.
If you are unable to complete your registration on the ADP portal or have questions, please contact the office directly at (800) 974-1234, ext. 598.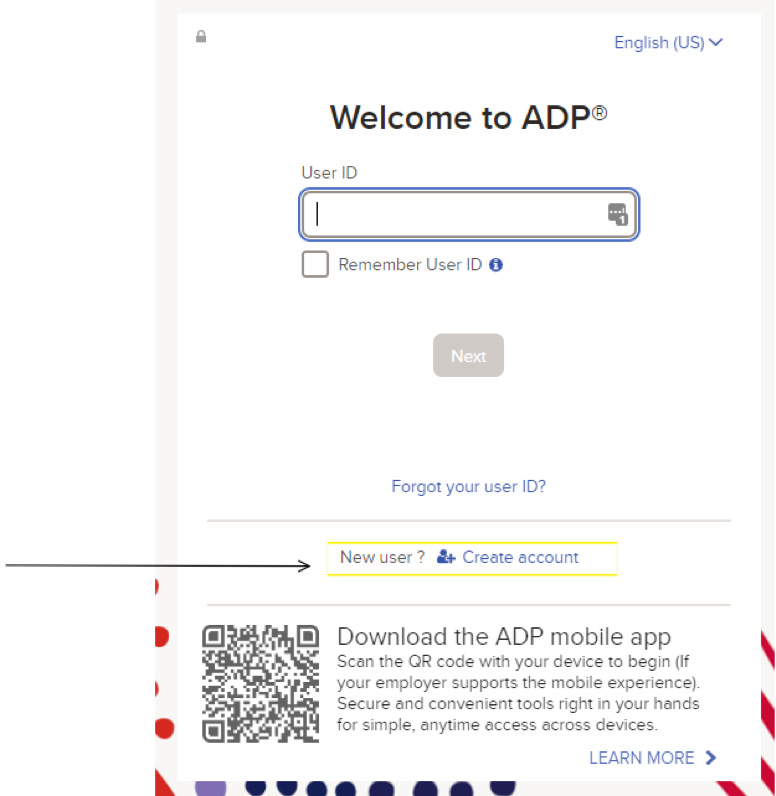 Second
As of October 21, 2022, you can log in and print copies of your paystubs.
Log into ADP at https://workforcenow.adp.com
After logging on, click "Myself" on the Menu Bar
Scroll down and hover over "Pay"
Click "Pay Statements"
Click on "View Statement" to see the most recent pay statement, or check the Box next to a recent Pay Statement then click on DOWNLOAD
There are lots of benefits!
The new Aveanna ADP portal provides swift and convenient access to your paystub and personal data as well as up-to-date company information.
On the Aveanna ADP Portal, you'll be able to:
View your pay statements every week as of October 21, 2022. Paystubs for electronic payments will no longer be mailed as of October 21, 2022.
Review your filing status (W4).
Edit payment methods (direct deposit) and direct funds to multiple accounts if desired.
Read company news and announcements.
Change or reset your password, update your security questions, or retrieve your user ID.
View historic pay statements and tax information for the past two years
Please contact the office (800) 974-1234, ext. 598 to:
Update contact information such as address, email, and phone number.
Make changes to your tax withholdings and allowances.