Whether it's going outdoors, spring cleaning, or creating a homemade bird feeder, nature and sunshine can help our older loved ones celebrate the spring season. These 5 activities provide just a few ideas to try.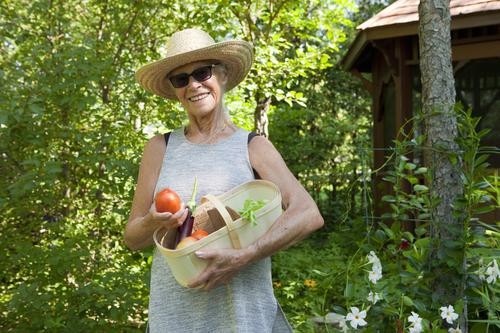 Create Spring Crafts. Spring is a great time for your loved one to enjoy creating; whether it's paper crafting, making spring cards, or designing spring wreaths. Crafts can be enjoyed outside or indoors.
Pick Berries. Going berry picking is fun and provides seniors with a chance to choose healthy fruit and enjoy nature at the same time. Call ahead and ask about the best time to bring your older loved one, preferably when it's not too busy, overcrowded, or hot.
Enjoy Gardening. Help your loved one start a small flower garden or plant some herbs. The experience allows you to spend time together while celebrating the beauty of a garden.
Learn a New Hobby. Does your older loved one enjoy cooking or photography? Encourage trying a new hobby or passion that your family member has always wanted to try.
Visit the Farmer's Market. Stop by the local farmer's market to enjoy fresh fruit, vegetables, and local arts and crafts. It's a great way to enjoy fresh air and spend time with senior loved one.