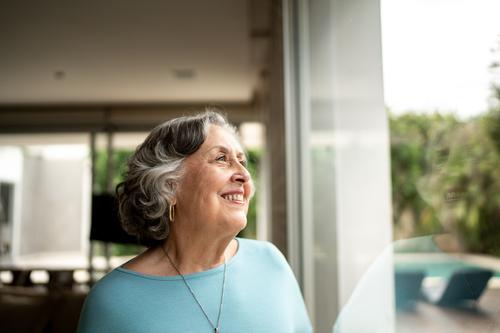 To commemorate Mental Health Awareness Month, Aveanna wants to emphasize the importance of mental well-being and self-care.
Self-care is more than just lighting candles and taking a bubble bath, especially when it comes to protecting our mental health. These 5 tips can help make your mental well-being a top priority:
• First and foremost, ask for help from a mental health professional. No amount of self-care practices can help people who need to speak with a mental health therapist or professional counselor. Make an appointment with a therapist in your area. If you have trouble finding a counselor, ask your doctor for referrals.
• Practice good self-care. Manage stressful times by trying activities such as meditation or taking walks; eat healthy and exercise daily.
• Connect with family and friends. Maintaining relationships with others is important. In times of crisis or rough spells, reach out to them for support and help. Resist the urge to isolate when you feel down.
• Learn healthy coping skills, which can help you deal with stress more effectively. For example, avoid automatically overeating or sleeping excessively if you are depressed or anxious. Learn new ways to cope with these feelings, and speak to your doctor about considering medication if your symptoms don't improve on their own.
• Get enough sleep. Good sleep improves your brain performance, mood, and overall health. Consistently poor sleep is associated with anxiety, depression, and mental health problems.