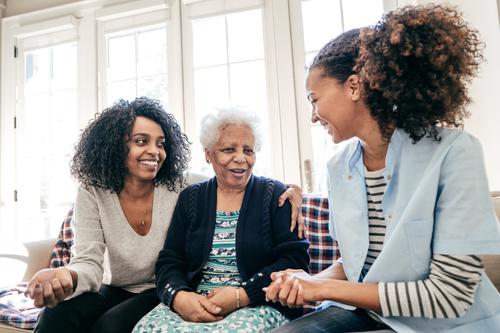 Caring for a loved one can be exhausting and stressful. It's no surprise that caregivers and their partners often feel burned out and experience feelings of depression. In fact, the American Psychological Association found that among people age 55 to 75, caregivers show a 23% higher level of stress hormones, which can lead to high blood pressure.
The American Association of Retired Persons (AARP) suggests these tips to avoid caregiver burnout:
Take a Break
Ask a friend or family member to give you a break so that you can practice some dedicated self-care. Even if you only have a few hours to yourself, you'll return to caregiving feeling rejuvenated.
Use Online Resources
Whether you are looking for an online support group, therapist, or home health care services for your loved one, there are several online resources that can help you cope effectively with caregiver stress. During the pandemic, many caregivers have found help and support online.
Nurture Supportive Relationships
AARP has an online caregiving forum and a Facebook discussion group where caregivers can share information and advice, and the Family Caregiver Alliance offers an online support group that communicates via email.
For more information about AARP caregiver resources, visit: https://www.aarp.org/caregiving/