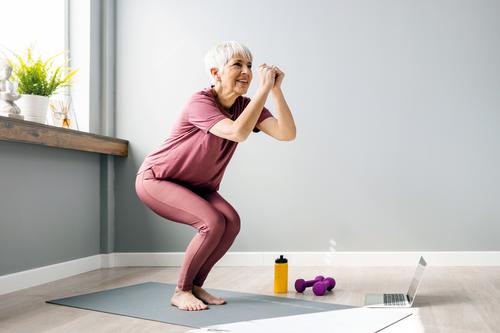 To observe World Health Day, Aveanna is sharing 5 simple tips to help seniors stay healthy. By starting small and rewarding yourself for these healthy habits, you can make a difference in how healthy you are as you age. These tips can help you find ways to make healthy lifestyle changes.
1. Make a Healthy Plate. The USDA has a simple way to help people see what they should eat each day. It's called My Plate (https://www.myplate.gov). The simple graphic shows exactly how the five food groups should look on your plate and are building blocks for a healthier diet.
2. Move Your Body. Aim for 150 minutes a week of moderate-intensity aerobic activity. If you have not been physically active for a while, start slowly. Even 5 minutes of physical activity has health benefits, and you can build up to more over time.
3. Find an Activity You Love. If you don't enjoy going to the gym, simply choose activities that get your heart beating faster — such as walking fast, dancing, swimming, or raking leaves.
4. Stay Connected with Family & Friends. Studies have shown that loneliness and social isolation increase older adults' risk of negative health problems, including depression. Simply spending time with family members or a friend is good for your mental health.
5. Get Enough Sleep. Sleep hygiene - setting and maintaining good sleep habits - is critical to your good health. Talk with your doctor if you have trouble sleeping.