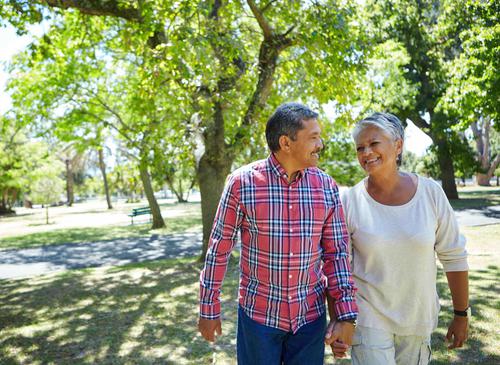 Did you know that 1 out or 5 falls causes a serious injury such as broken bones or a head injury? This is Patient Safety Awareness Week, and just one reason we want to help you prevent your loved one from falling. These tips* from Centers for Disease Control & Prevention (CDC) can help:
Talk to your loved one and their healthcare provider about fall risks.

Encourage your loved one to exercise for improved balance and strength.

Make sure your loved one's has their eyes and feet checked.

Help make your love one's home safer.
For more information on how to prevent falls, click here.
*Source: CDC, STEADI Initiative (Stopping Elderly Accidents, Deaths & Injuries).