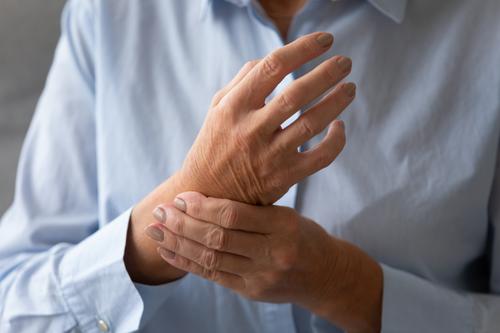 On May 10, World Lupus Day is recognized to increase awareness of lupus and gain support for the more than 5 million people affected by the condition.
What is Lupus?
Lupus is a serious, life-altering autoimmune disease that can affect any organ of the body. Lupus is a disease which remains under-recognized and misunderstood. To understand lupus, one must first understand autoimmune disease.
An autoimmune disease is one in which the immune system cannot recognize the difference between healthy cells in the body and the foreign cells it fights to remove. According to Mayo Clinic, the following signs are common lupus symptoms:
• Fatigue and fever
• Joint pain, stiffness, and swelling
• Butterfly-shaped rash on the face that covers the cheeks and bridge of the nose
• Other rashes on the body
• Skin lesions that appear or worsen with sun exposure
• Fingers and toes that turn white or blue when exposed to cold
• Shortness of breath or chest pain
• Dry eyes
• Headaches, confusion, and memory loss
When to See Your Doctor
See your doctor if you develop an unexplained rash, ongoing fever, achiness, or fatigue that won't go away. Your doctor will order lab tests, including blood and urine tests, imaging tests, and ask about your medical history.
For more information on lupus, click here: https://www.lupus.org.