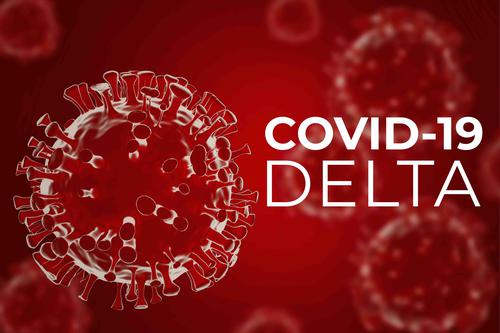 What is the Delta variant?
Viruses always change through mutation. Slightly different forms of a virus are called "variants." Delta is a variant of the virus that causes COVID-19. You've probably heard about the Delta variant in the news, so here are the latest facts about this variant from the Centers for Disease Control & Prevention (CDC):
1) Delta spreads more easily than other variants, which could lead to more cases of COVID-19.
2) According to estimates, the Delta variant caused about half of recent COVID-19 cases in the United States and will likely cause more.
3) The best way to stop the spread of Delta is to get vaccinated against COVID-19.
4) FDA-authorized COVID-19 vaccines offer protection against Delta and other variants.
To find a COVID-19 vaccine near you:
• Search http://vaccines.gov or
• Text your zip code to 438829 or
• Call 1-800-232-0233